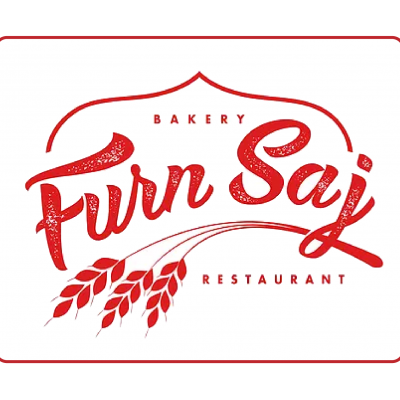 Cheese Boreg Mana'ish
$5.99
---
Vegetarian Mix of white cheese in a Mediterranean pie style.
ORDER ONLINE
0 customers Cheese Boreg Mana'ish! Leave a review to let us know what you think.
You may also like
---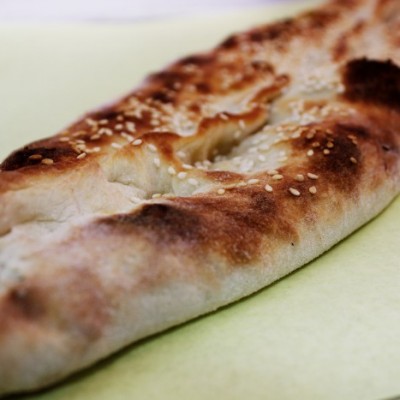 Vegetarian Boat shaped mix of cheese, onion and parsley topped with a sprinkle of sesame seed.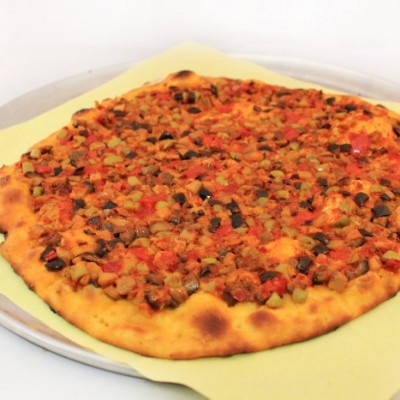 5 types of different olives diced and mixed along with roasted bell pepper, mushrooms and olive oil..