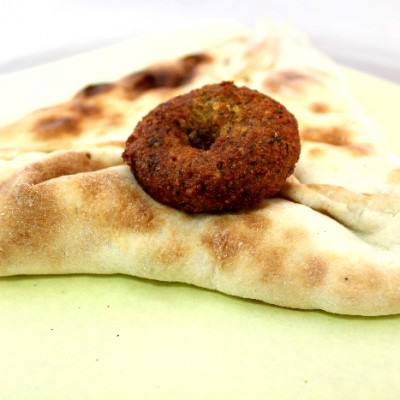 Falafel Pie
$8.99
---
3 Falafels fried to perfection on top of hummus, tahini, sprinkled with tomatoes & turnips all together on oven baked manakish bread.
ORDER ONLINE
0 customers Falafel Pie! Leave a review to let us know what you think.
You may also like
---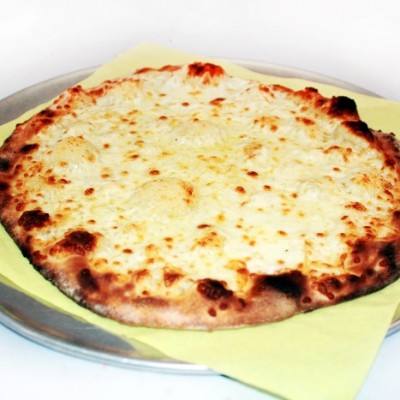 Vegetarian Mix of white cheese on flat bread Cucumber, tomatoes, black olives and mint leaves.