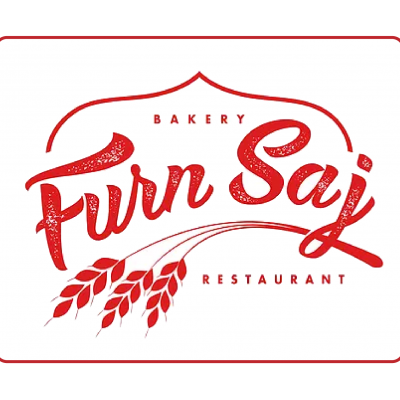 0 customers Chicken Bowl! Leave a review to let us know what you think.
You may also like
---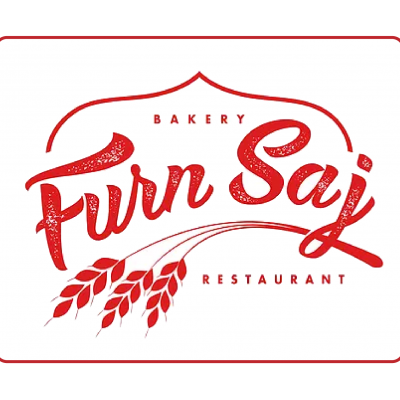 Iceberg lettuce, fresh cucumber, tomatoes, black olives, topped with olive oil & lemon juice.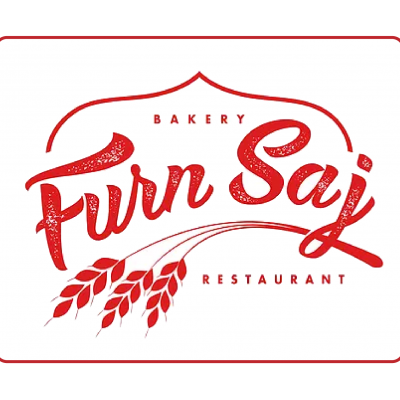 This Lebanese Fattoush Salad is a delicious combination of fresh veggies, a bright citrus dressing, flavorful herbs and toasted pita bread..